A successful retirement is a goal that is had more than realized, as it takes due diligence and wise planning to reach your desired retirement. We have met many people who have had to work their whole lives against their own will because of bad financial advice or poor retirement planning. Think of lifelong General Motors employees with a majority of their retirement in company stock; for them, 30 years of savings could have been completely wiped out. Retirement planning can be a complex beast to face – there are many different plans and options, and it is difficult to target the optimal solution, which depends on your individual situation.
At Stonepath Wealth Management, we take your financial security and your goals seriously. By getting to know you and your financial situation, we carefully offer ideal but realistic solutions for retirement planning. When we find the best solution, we inform you of what you need to do to effectively plan for retirement. This way, instead of dealing with undue stress, you can spend time doing what you have worked so hard your whole life planning to do.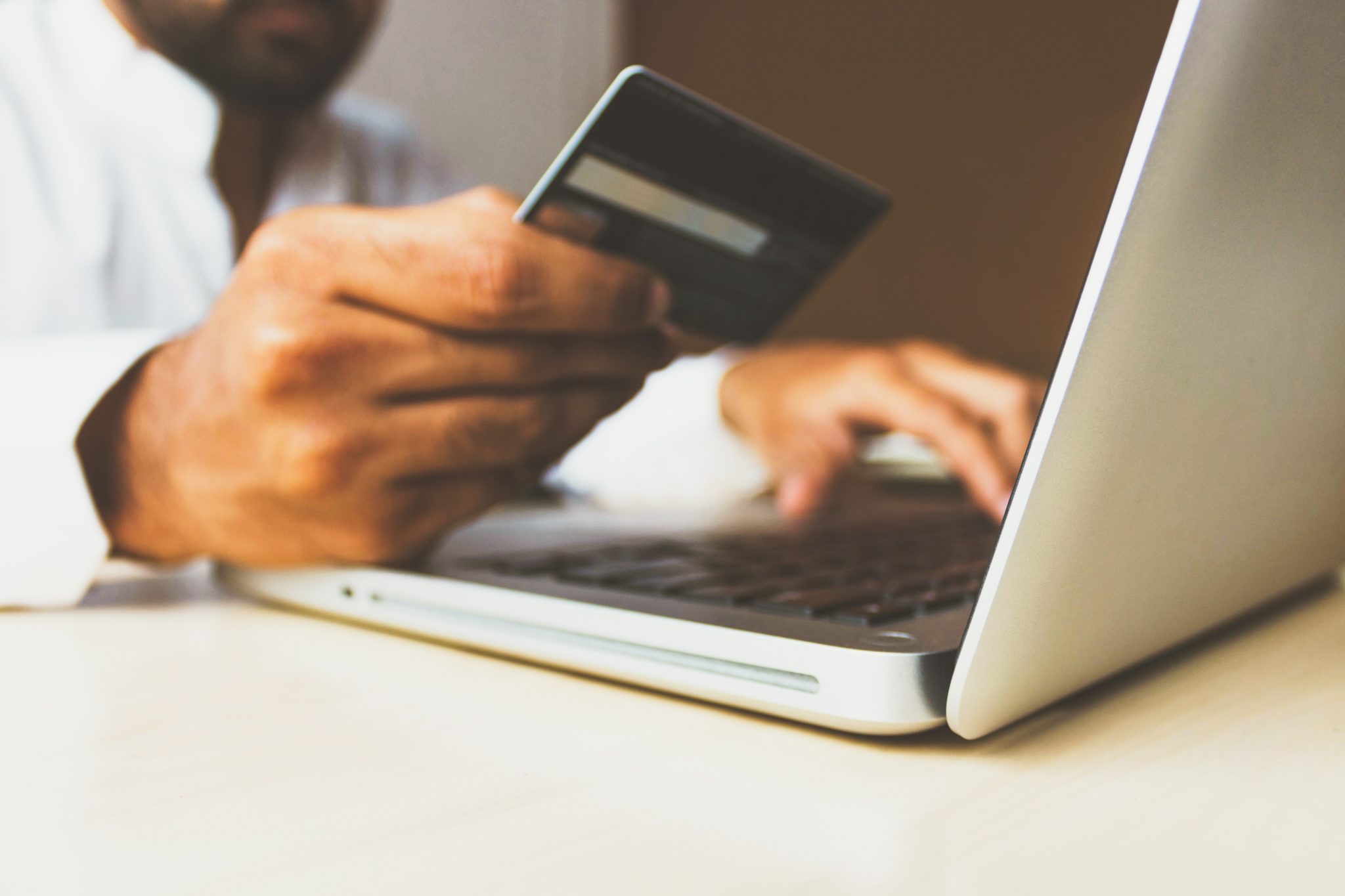 Evaluating All Income Sources
In planning your retirement, we evaluate any current pensions, social security benefits, other relevant sources of income, and the uncertainty that goes with these benefits. We also assist you in your optimal retirement plan rollover, whether a partial or a full rollover. We inform you of the tax implications, benefits, and risks of different financial decisions that potentially affect your successful retirement.
Tax Challenges & Unforeseen Events
Choosing an appropriate retirement plan and staying informed of the constantly evolving tax laws can be a difficult task. We are devoted to monitoring the ongoing tax law changes. Because our firm concentrates our efforts with pre-retirees, retirees, and business owners, such as independent physicians and physician groups, we are very familiar with the challenges and opportunities available in this environment.
It is important to understand that unexpected life events, changes, and expenses can ruin a poorly-planned retirement. At Stonepath Wealth Management, we take the unforeseen into account when planning for your future.