Education can have a momentous impact on your children's or grandchildren's future. However, college can be a significant expense for many families and students. This is why planning for college is an important part of your overall financial plan.
Let us help you prepare for this important step in your child's future.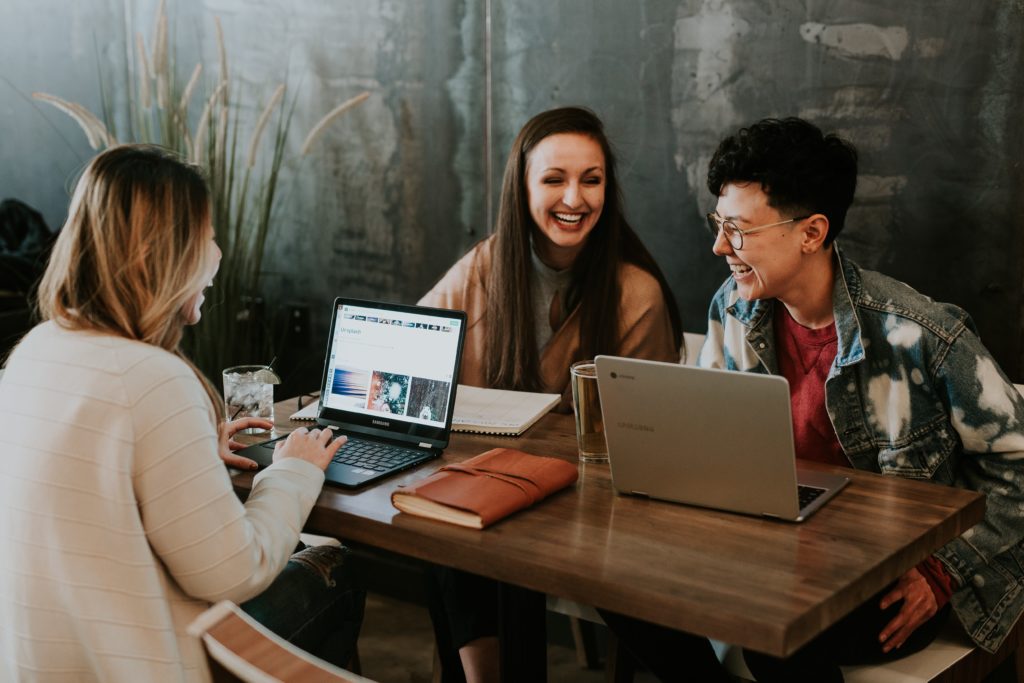 What should parents who are just starting out know and understand about college tuition? Learn more about getting started with college savings.