We Would Love to Hear from You
We are here to help you with all your financial planning needs. Send us a message and we will connect with you shortly.
Looking for the Right Advisor?
Take our quiz and we will pair you up with an advisor that best fits your needs or contact one of our advisors directly.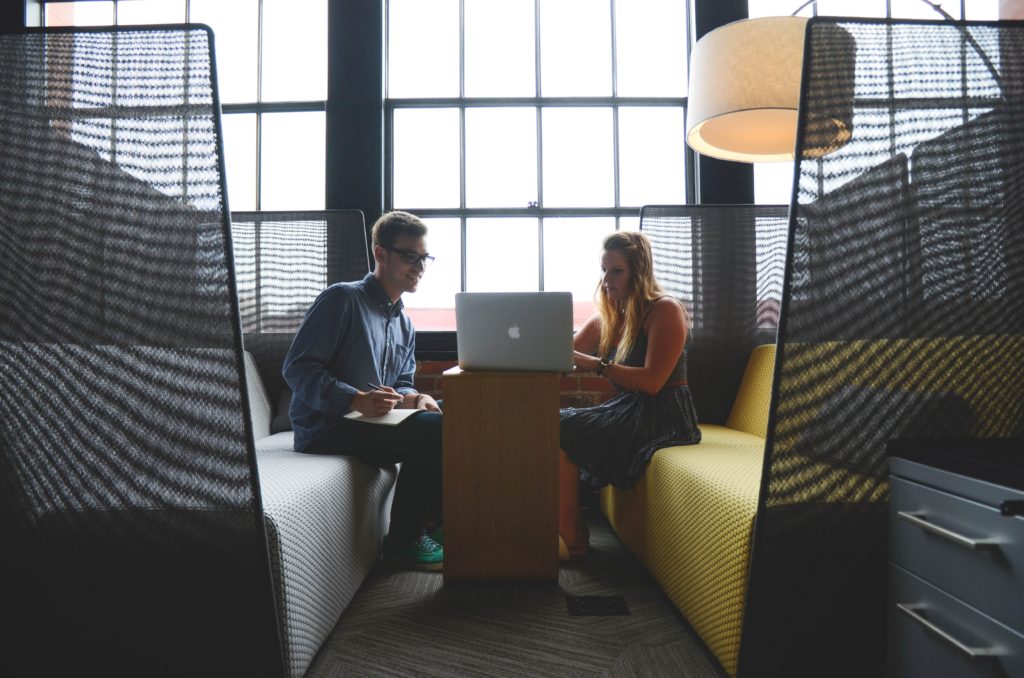 Contact a Stonepath Wealth Management Location